Discover products
Request your quote online
Applications / trades
Request your quote online
Subscribe to the newsletter
Gap Plastomère : manufacturer of flexible and reinforced ducting and hoses.
GAP Plastomère is part of Schauenburg Hose Technology Group, which hasproduction facilities in France, Germany, the United States, Canada and China. The Group's presence on three continents gives it the flexibility to serve all markets around the world. At the same time, through this global presence and through the constant communication and exchange of technology between the companies, GAP Plastomère and its sister companies each have the possibility to develop solutions for all existing and upcoming needs, wherever and whenever required.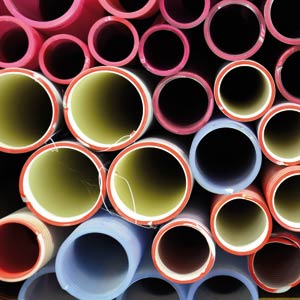 Company news
Discover our "Technical tools" section which includes the chemical resistance table downloadable in PDF version!
READ MORE »